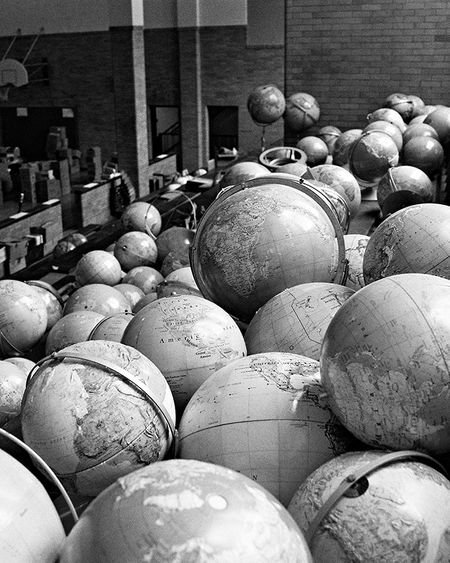 Steven Steele Cawman has enjoyed a career in photography, motion pictures, advertising and media for more than 20 years.
Specializing in travel and nature photography, Steven has travelled the globe capturing images of the great outdoors, breathtaking scenery and the majesty of nature. Steven's love of travel and desire to experience new cultures has inspired and driven him to see and capture the world. His works are found in numerous private collections and his clients include the Semester at Sea Program, The Consulate General of Switzerland in New York and many publications.
Steven received his Masters of Fine Arts in Film and Television Production from New York University's Tisch School of the Arts. Prior to NYU, he attended Kenyon College where he studied English Literature and Art History.